5:36 PM
Edit This
yesterday was National Day Parade 2007 - which also mean Singapore is already 42 yrs old... haha... HAPPY BIRTHDAY SINGAPORE! and i'm part of the WORLD RECORD! - part of the largest human flag... haha!
kk! it was a long and tiring day! however, we turn tat feelings the other way round by taking lots and lots of picture... i dun have much la.. but jiayu got alot! hah! so im gonna upload the photos that i have... hehe...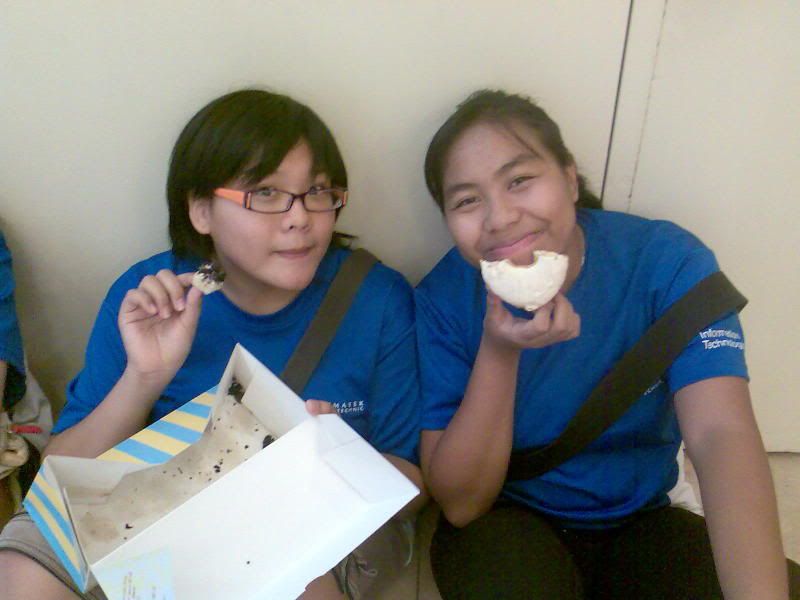 now i love donuts! haha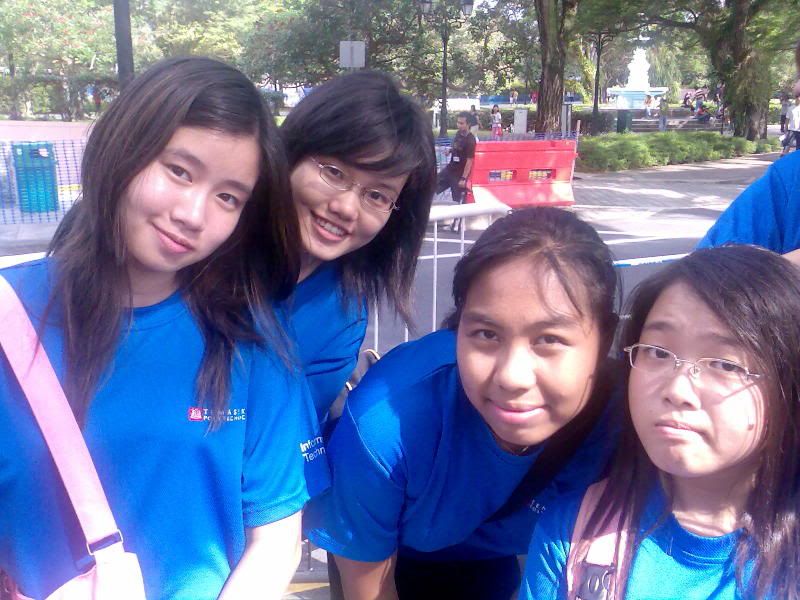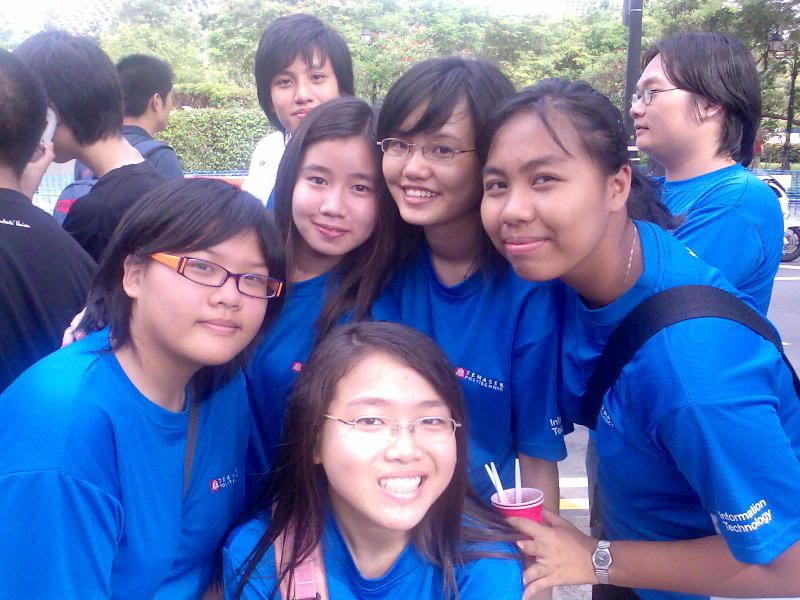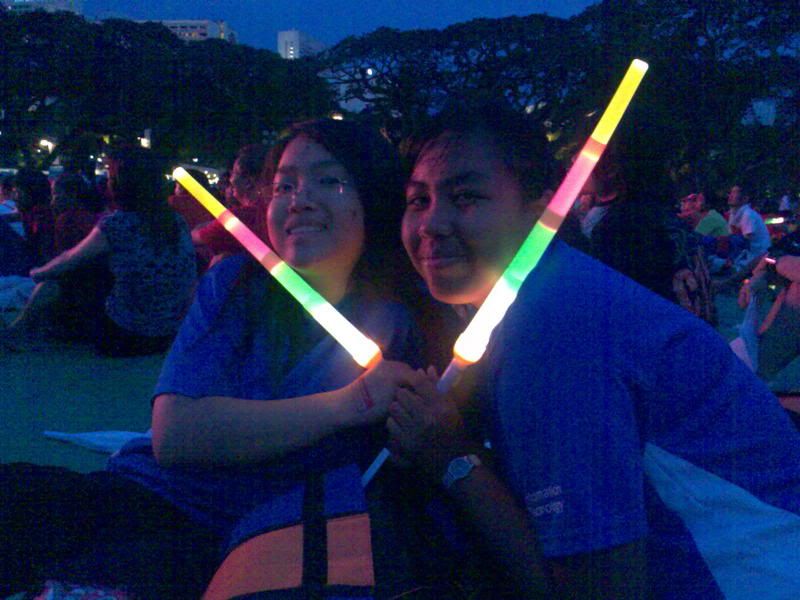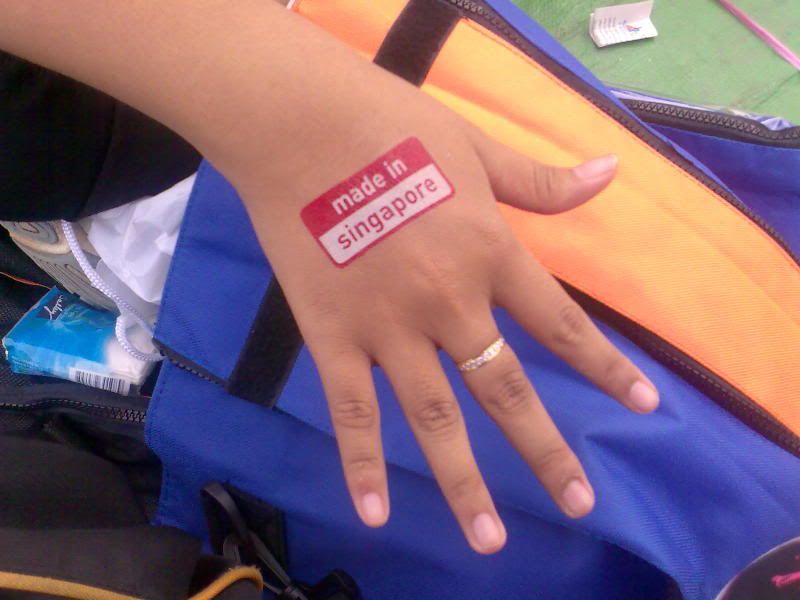 I'm made in Singapore k! haha!
cute anot? haha!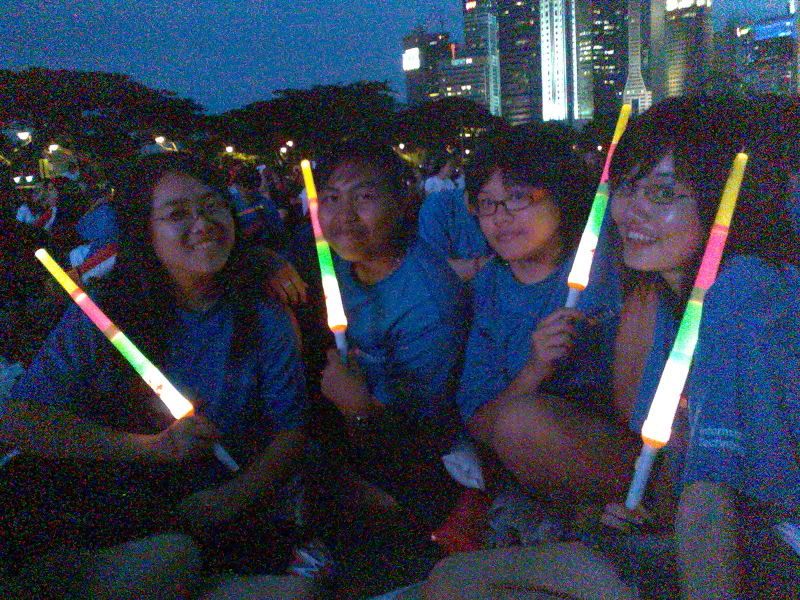 the FANTASTIC 2... lols!
haha! tat's all for now? haha!