4:39 PM
Edit This
hahas.. i so long didnt update.. so this gonna be a long update..
FIRSTLY! i got new favourite band! - SS501! hahas.. i really like their songs... since deja vu.. hahas.. here's a peek on who they are!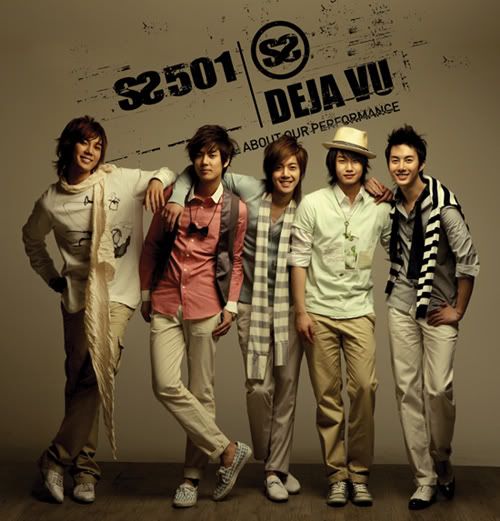 and they had recently release a mini-album.. hahas.. because of a song titled FIND, i was dying to buy the CD.. hahas! i had pre-order it at YESasia as it will only be released on the 30th! hahas.. see how KIASU i am especially wen i saw the word 'limited edition' hahas! i have to get a copy! so at the same time, i went to but other album by them also! woohoo! im so happie..
here's a peek on their album!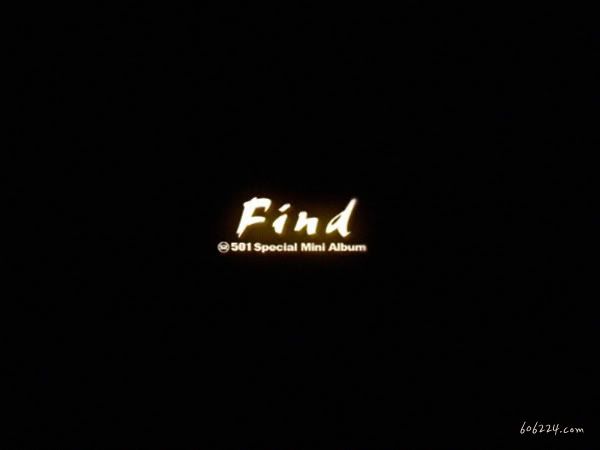 one of their featured song - FIND - which i got addicted to it so much! here's a pict of them!



Kim Hyun Joong - SS501 Leader















Kim Hyung Joon - SS501 Youngest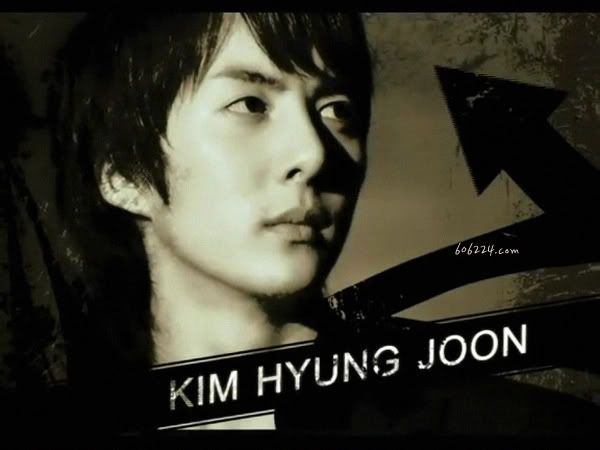 Kim Kyu Jong - SS501 centre [my fav!]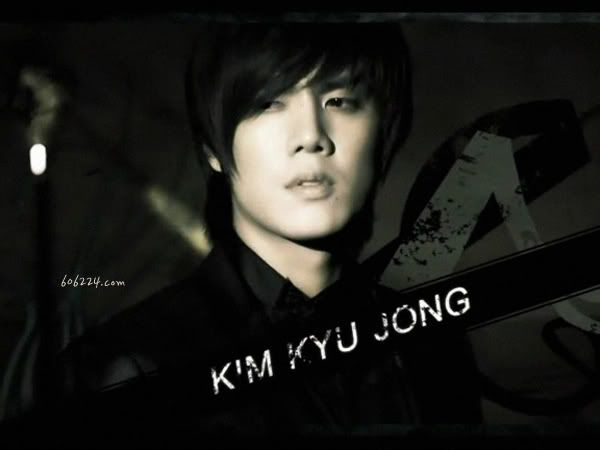 Park Jung Min - SS501 Sexy Charisma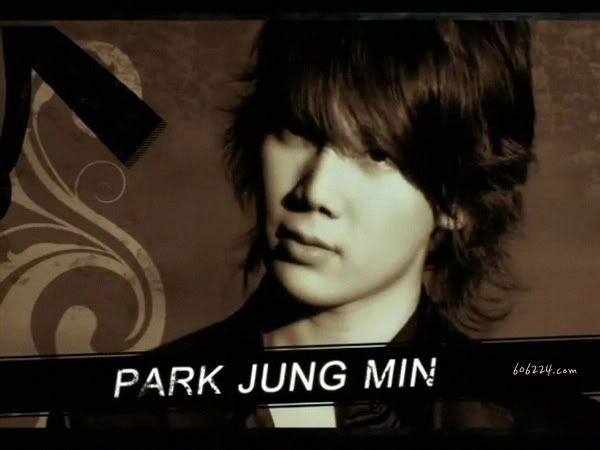 Heo Yeong Saeng - SS501 Prince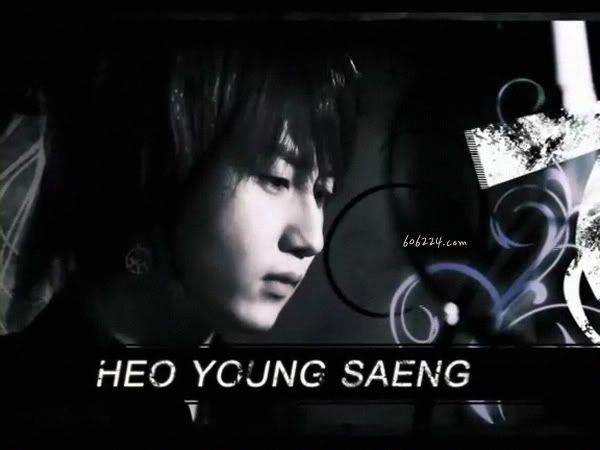 actually the main reason why i like SS501 is because of this variety show called "We got married" where they have celebrities to became a make-real couple during recording.. the actual couple were andy-solbi, alex-shinae, crownJ-inYoung, hyungdon-saori... but at a point of time, alshin couple took a break due to alex new album and hyungri couple divorce coz cant stand each other.. so 2 new couple came in which is hwiJae-yeoJeong and hyunjoong-hwangbo to replace them... den another point of them, alshin couple came back after 2 months.. and now there's 5 couples.. too little spent on one couple causing hwijeong couple to break off.. there's other reason probably.. but this is one of the reason.. so the current couple is alshin, anbi, Jyoung and joongbo couple.. SO, the reason was i fall for hyun joong in this series.. thus catching up wif SS501!!! =)))
here a shot of the couples..



from left - Jyeong, alshin, hwiyeong, anbi, joongbo














must add picts bout my fav couple rite? hahas.. i think they look good together despite the 6 years age gap... and i personally felt that hwangbo is very pretty and have a very nice and good personality.. i hope to have a fren like her.. =)))



























































so now i got lots of fav korean band!
DBSK/TVXQ/THSK












HOT picts of yunho and micky! [random.. yeah..]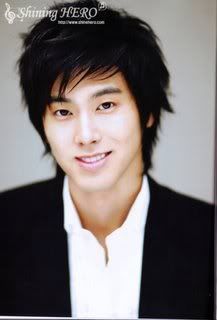 Super Junior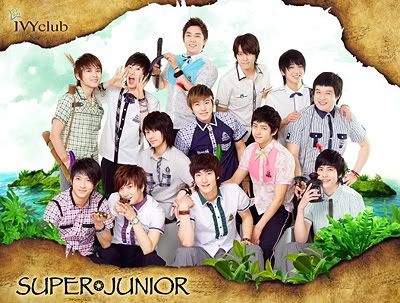 GOD













SS501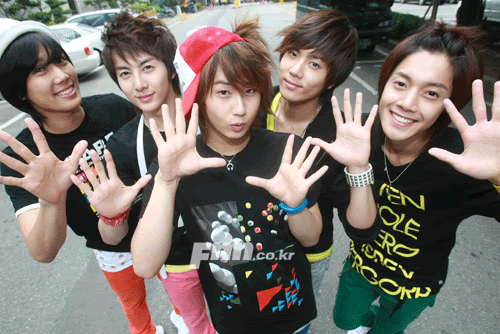 Shinhwa






















that will marks the end of korean updates.. =))